Advanced Engineering of Materials through Lasers New book by Sunil Pathak & Jagdheesh Radhakrishnan
We are happy to present a brand new book written by our team member, Sunil Pathak, in cooperation with our former colleague Jagdheesh Radhakrishnan.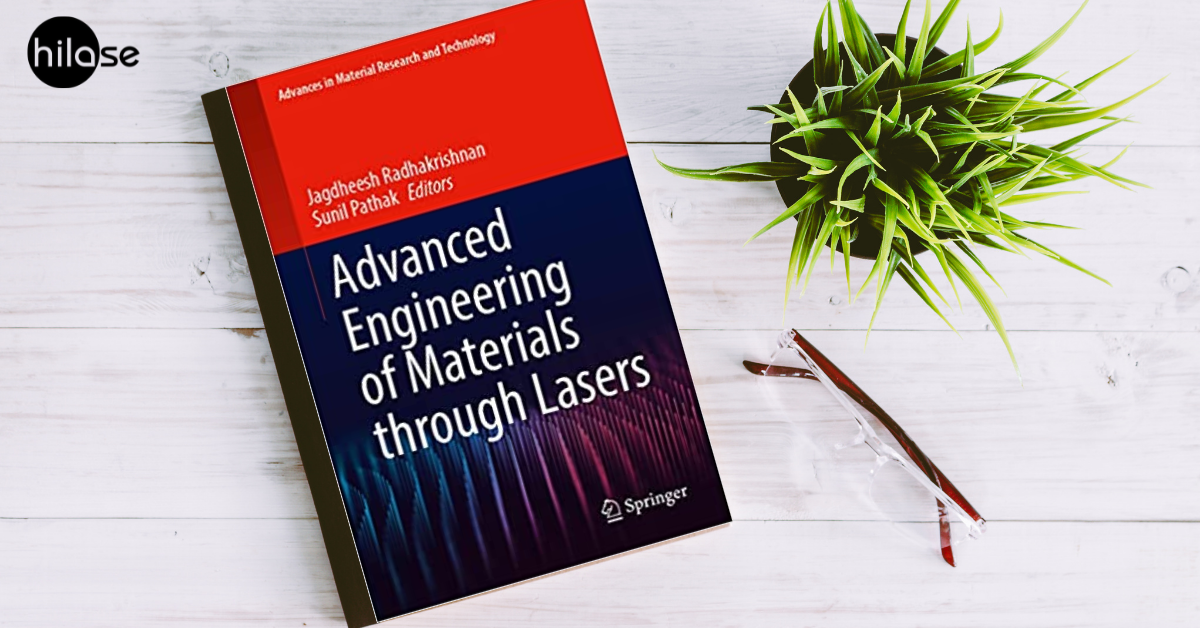 The book Advanced Engineering of Materials through Lasers (Springer, 2022) covers the fundamentals of different laser-based manufacturing and processing, namely laser shock peening, laser micromachining, laser cleaning, cladding, remelting, laser honing, and other several aspects of lasers. It discusses the general laser interaction with different materials. In the book, you will learn more about the application of laser-based post-processing of additive manufacturing and repair engineering and also about the mechanism of lasers in manufacturing and recent developments in tools, technologies, controls, and operations.
The publication is currently available on Amazon.