Engineering & Technical Support
The main task of the technical team is to provide full technical support to the HiLASE Centre scientific team, starting with visualizations, through the construction of mechanical and opto-mechanical parts and equipment, through control systems to ensuring the running of workshops, laboratories, buildings and related technologies.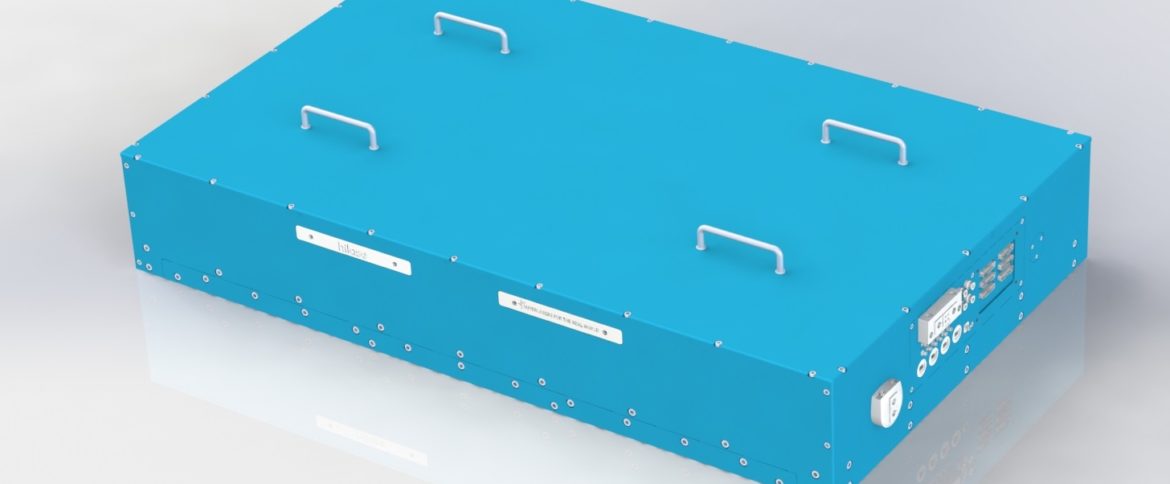 Design team
We are experienced specialists who deal with the technical aspects of scientific work. We provide development of our own mechanical structures for individual research teams. We specialize in the design of precise opto-mechanical devices with special requirements (IR radiation, vacuum, vibration, LN2 cooling, etc.).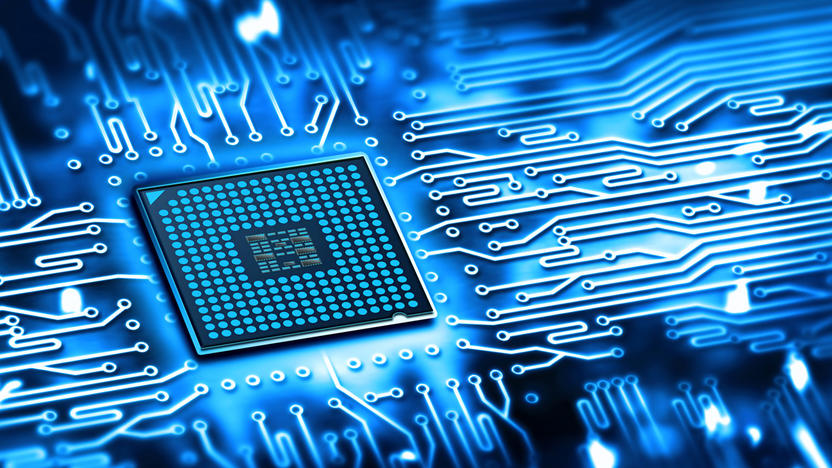 Control system team
Our goal is to programme and build control systems for our laser centre. The field of application is wide: from automation of laser processes through the security system of persons and equipment to the design of electronics.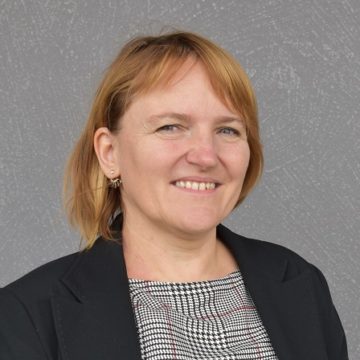 Martina Rehakova: "We enjoy working on the edge of technical possibilities."
Martina Rehakova graduated at the Faculty of Mechanical Engineering of the Czech Technical University in Prague in the field of Instrumentation and Control Automation with specialization in Precision Mechanics and Optics (1991). She also studied Optometry at the Palacký University in Olomouc. She has extensive experience in leading teams of technicians working on implementation of various technological projects, not only in companies specialized in the development and production of optical components, but also in the automotive industry and in her own company. She was the co-solver of several patents. Since 2011 she has been the coordinator for technologies in the HiLASE Centre, part of the Institute of Physics of the Czech Academy of Sciences.