People
"We believe that the cause of our center's success lies in people. We are happy to work in HR and we are constantly striving to understand not only 'papers', but also interpersonal relationships. Therefore, all of our hundred colleagues come to our office with pleasure, confidence and smile. And that's the biggest reward for us." — Dominika and Olga, HR Team
25 %
% of our researchers are women
40
That's our average age
24 %
One quarter of employees are foreigners
5
We have 5 teams in total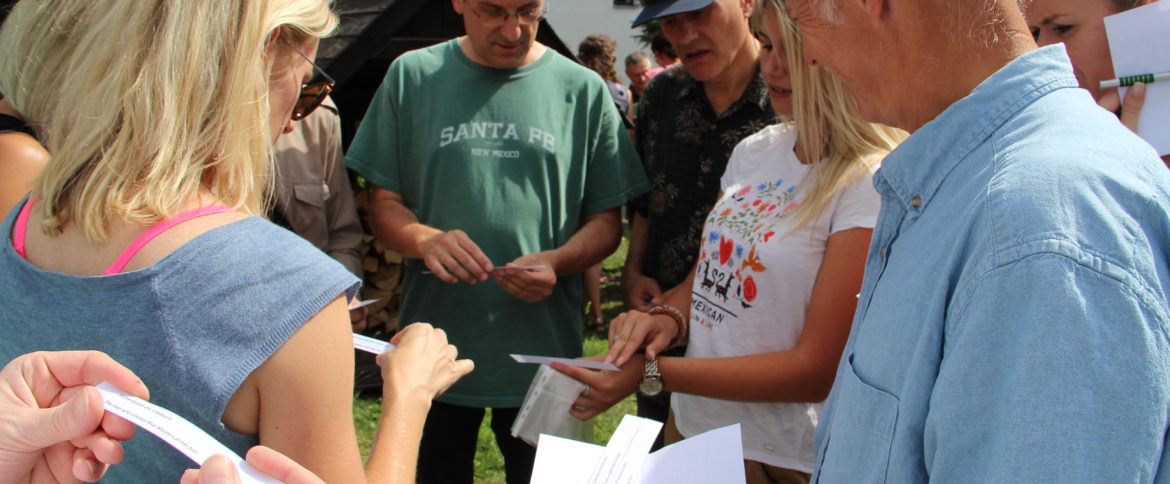 Teambuilding
Our team is what matters – and that is why we go for a teambuilding every year. It is the biggest and the most popular event for HiLASE Centre team members.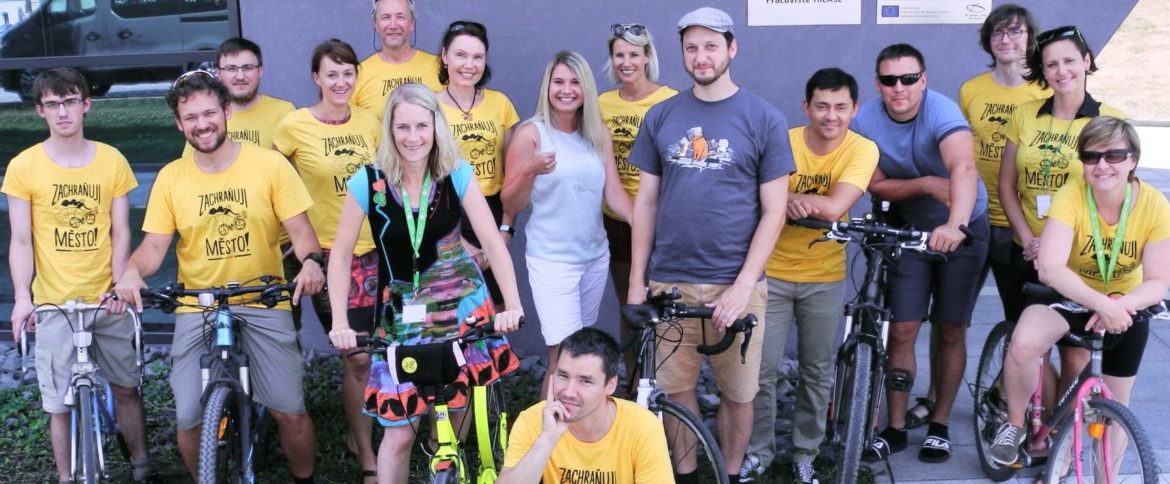 Free time
In our free time we like to play sports together: we play volleyball, football or badminton, and then, naturally, we go for a beer.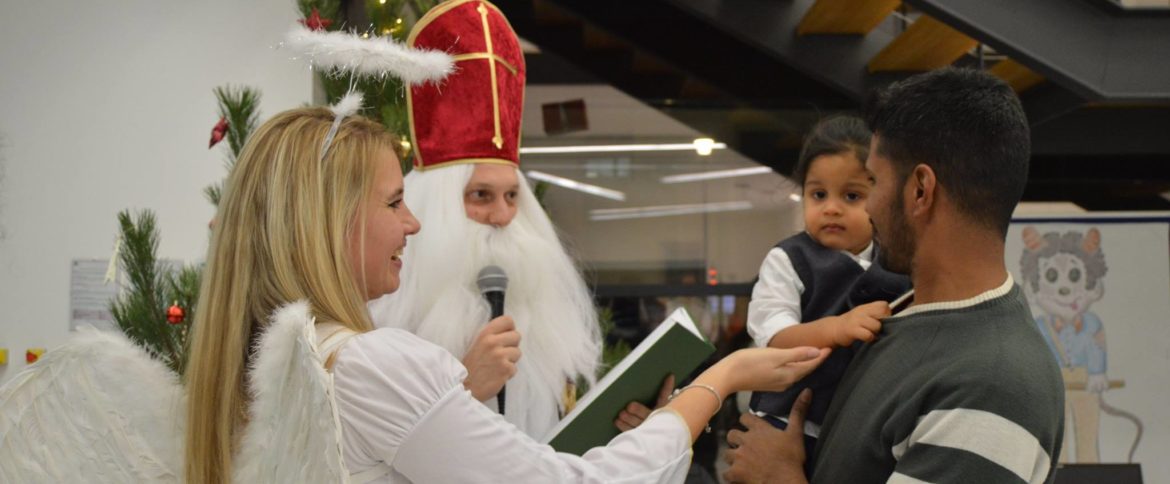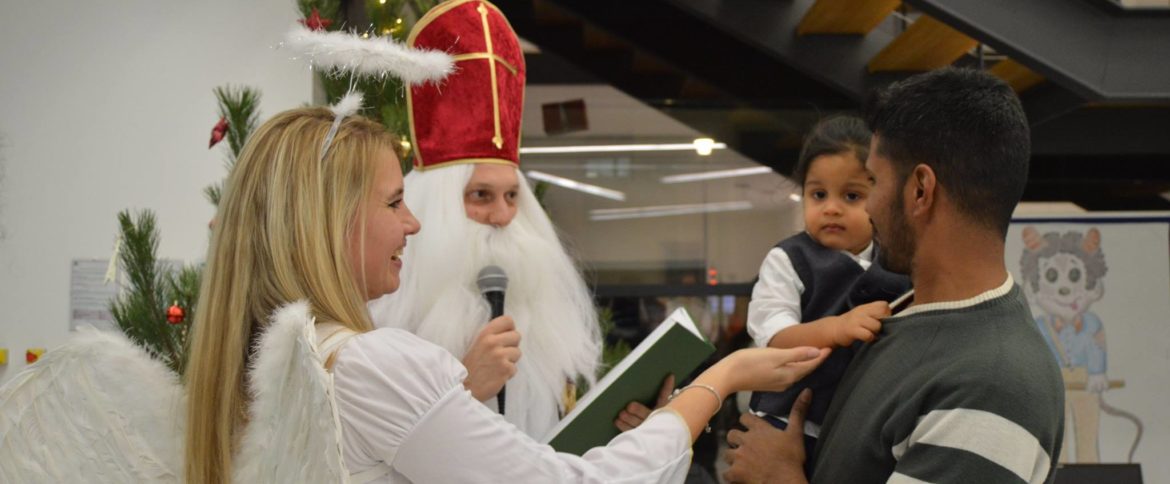 Social events
We also like to organize events for our children, future scientists.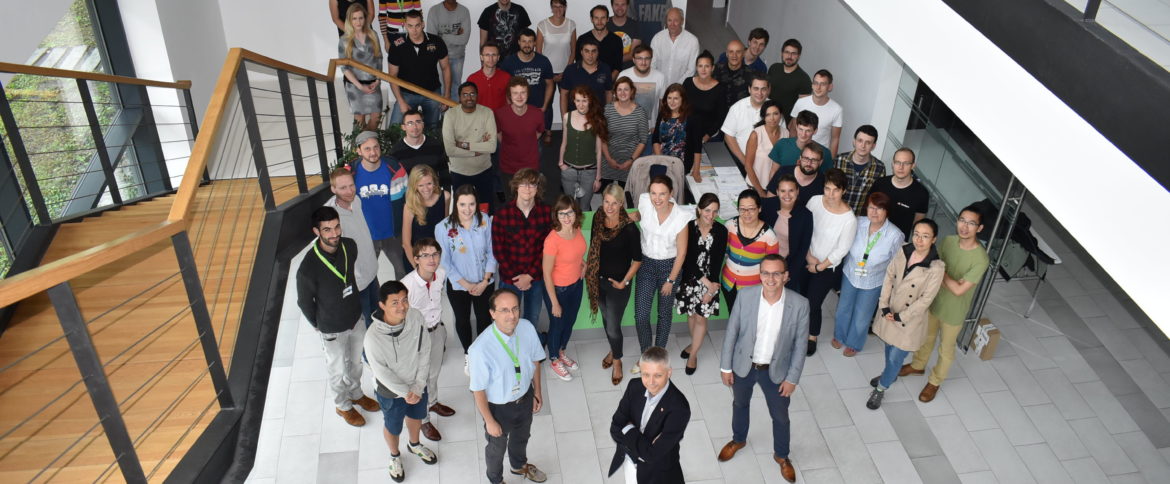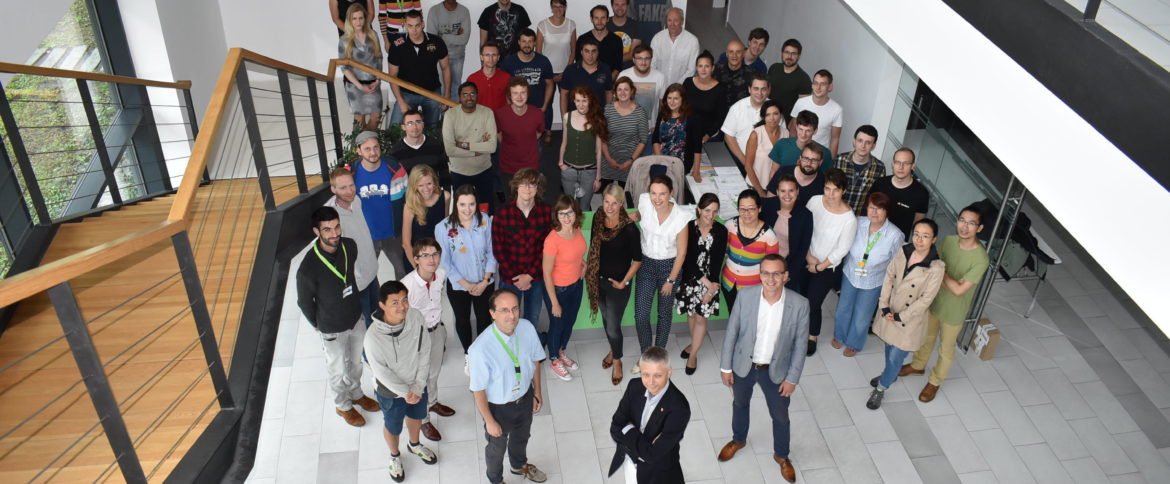 "Juice party"
Even during formal working hours, we all love to meet informally every month. We call them "juice parties" and celebrate birthdays, newborn babies, newly acquired titles and other work accomplishments.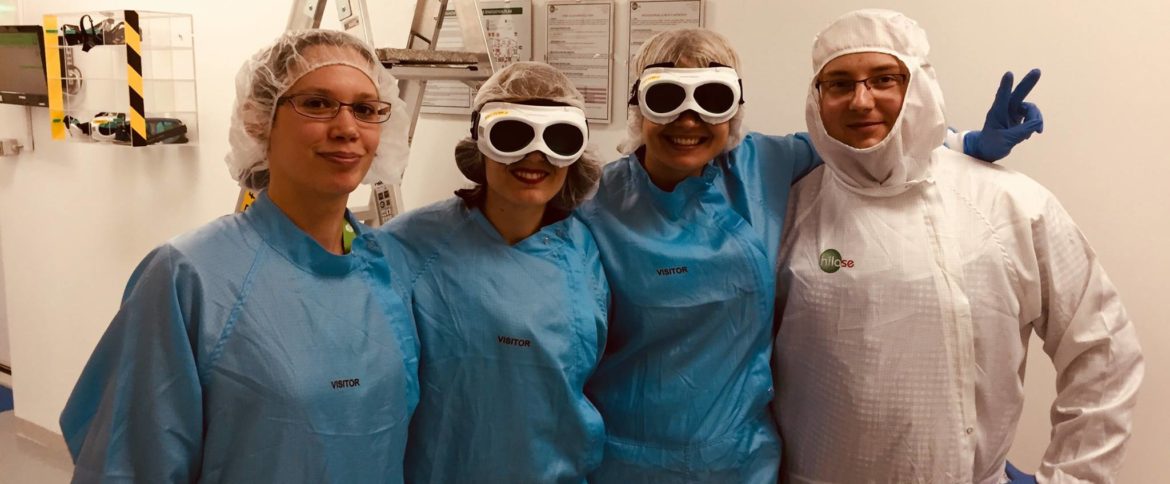 We are involved
We are interested in what is being done and what our colleagues are working on.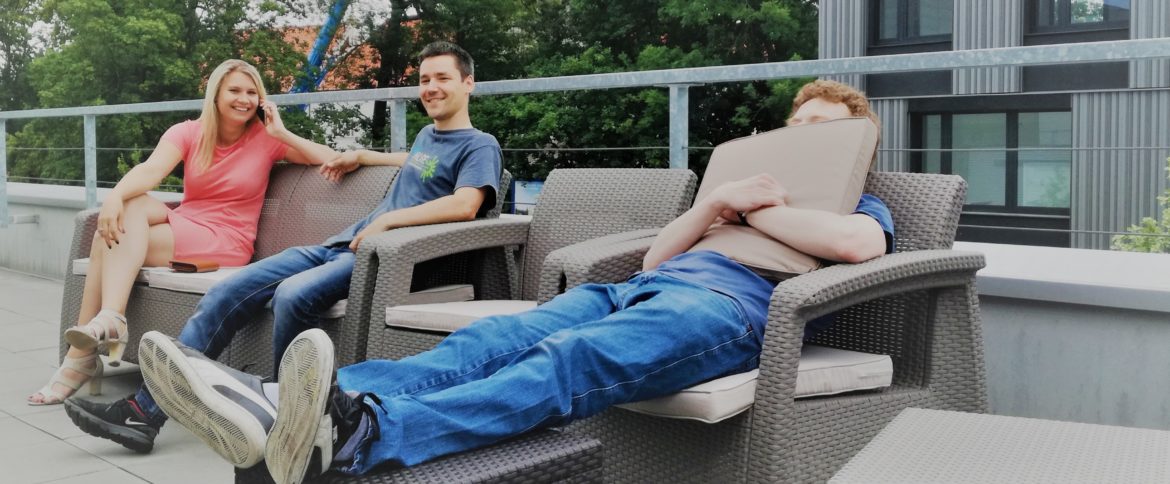 On the terrace...
Our scientists have not only high-tech facilities in laboratories but also a place to relax ...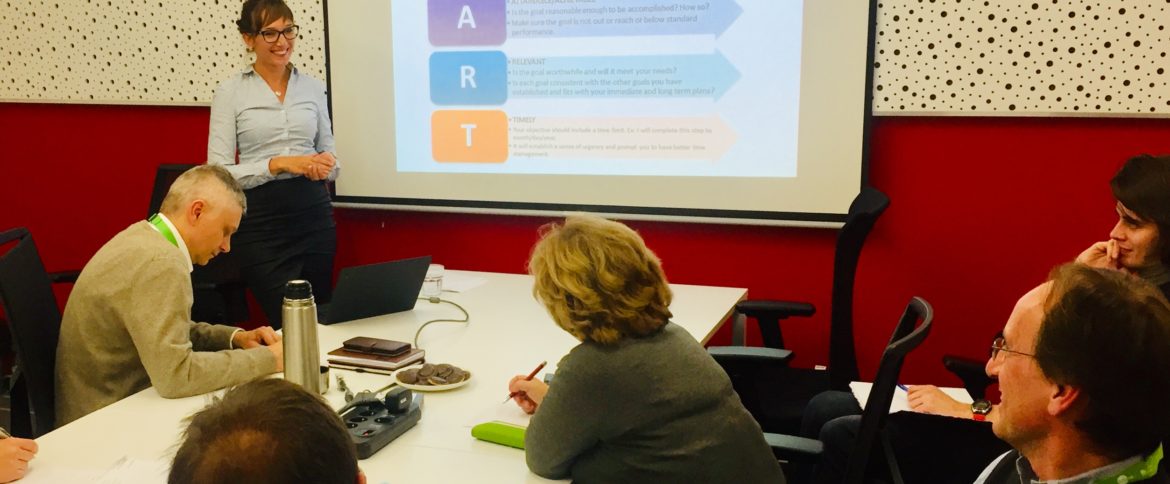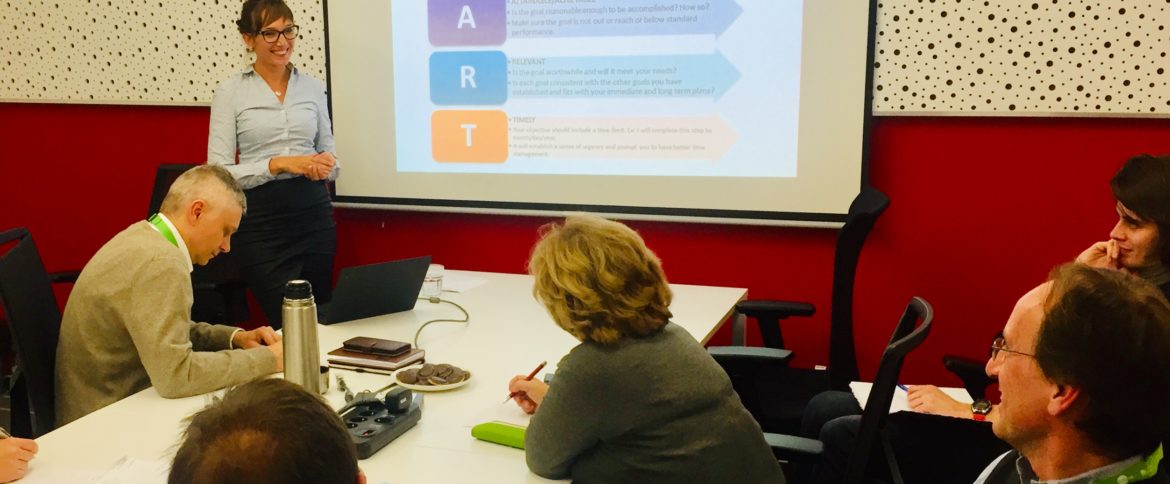 Personal development
We believe it is an endless process. And so we are learning. Not only professionally, but we learn to communicate smoothly, to manage our calendars, or effectively assign tasks.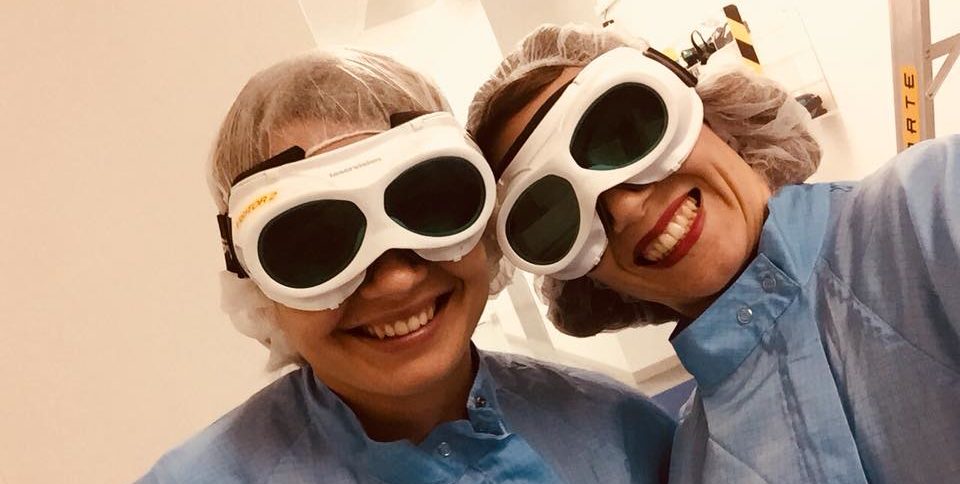 HR team
Olga Lakomá a Dominika Jírová.
HiLASE Centre benefits

Dynamic and friendly team

Hi-tech equipment

Team events

Time flexibility and homeoffice

Support for your personal growth and self-education
(incentive training rates for employees)

6 x sickday, meal vouchers and other employee benefits