Project management
Our goal is to ensure the best possible conditions for the smooth operation of the laser center. We are constantly striving to create a transparent and inspiring work environment and to support all teams and individuals on their way to excellence and success.
The project management team ensures:
Business Development
Special Purpose Lasers
Project and finance management
Grant Office
Quality Management
Purchase and logistics
Legal services and public procurement management
Human Resources Management
Marketing, promotion and PR events for the public
ICT services
Building & Infrastructure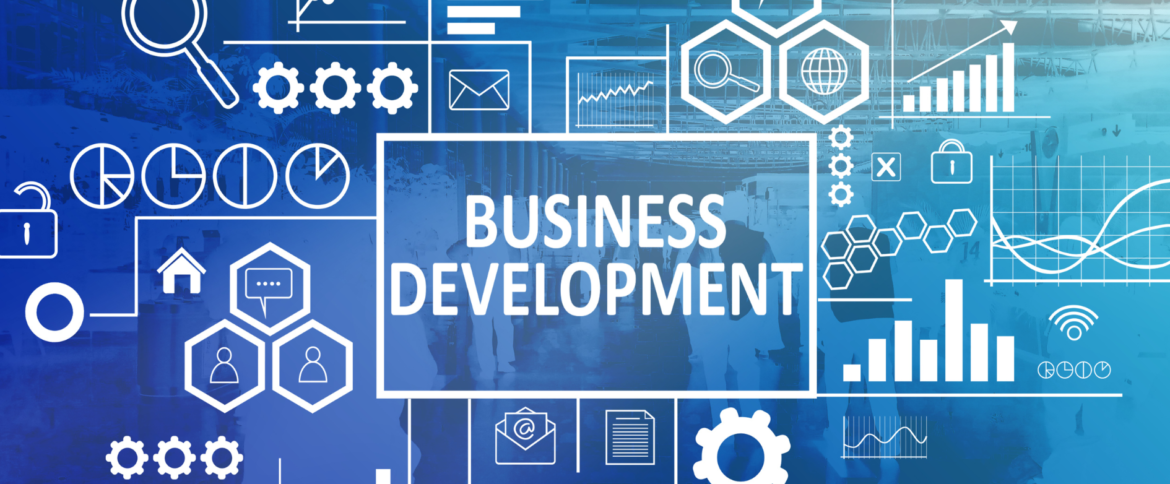 Business Development
The HiLASE Centre creates innovative laser solutions according to the needs of specific customers. We focus on laser micromachining, creation of functional materials, increasing the resistance of metal parts by laser shock peening, measuring the resistance of optical components. We offer laser products adjustable to clients' requirements.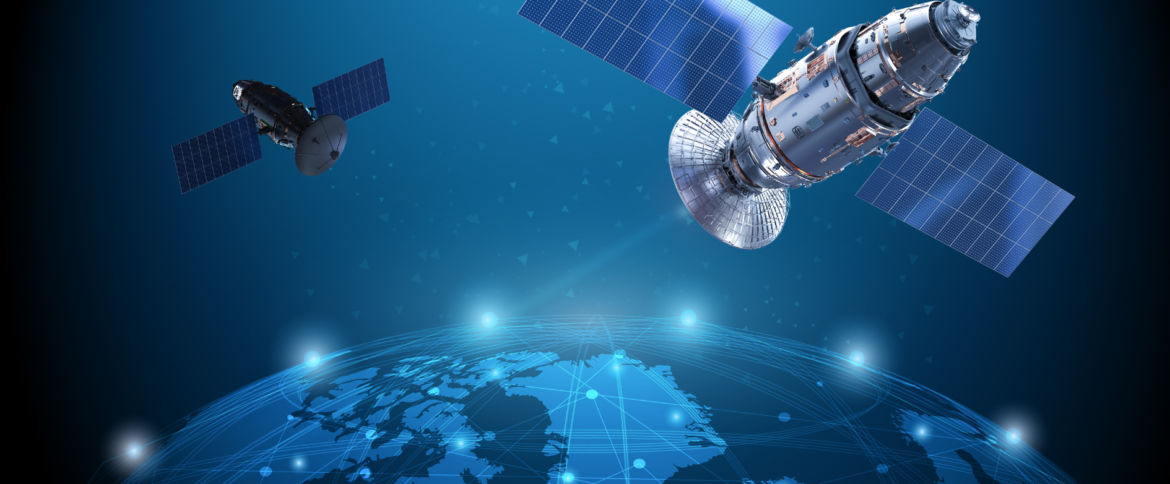 Special Purpose Lasers
Laser technologies qualified for space applications – asteroid mining, optical communication, satellite protection, defense applications, space debris removal, laser propulsion.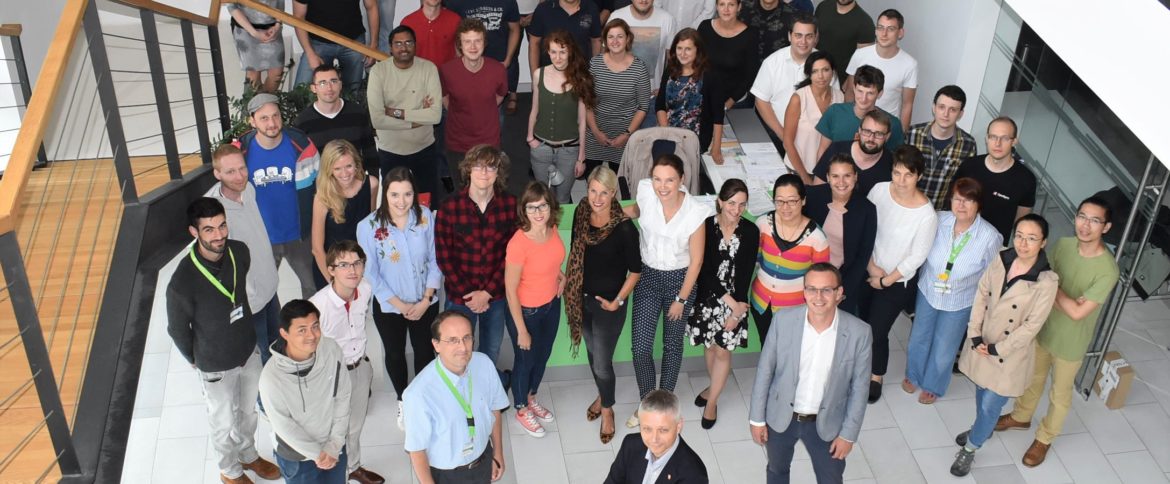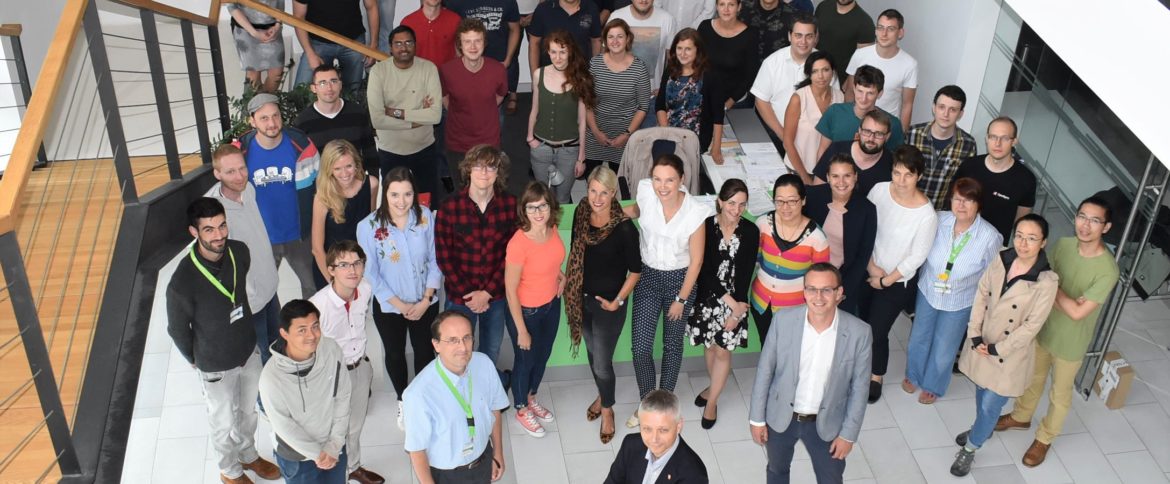 Almost a hundred satisfied employees
Our HR team is in charge of satisfaction of almost a hundred employees. We care about our employees. That is why we allow flexible work schedule, we support self-education and personal growth and we organize many team events.

Dozens of events for the public
Our marketing and PR team has organized dozens of popular science and science outreach events for students and the general public. The team also establishes and maintains good relations with media and helps deepen cooperation with industry partners and scientific institutions.

For more information, see the Popularization of Science section.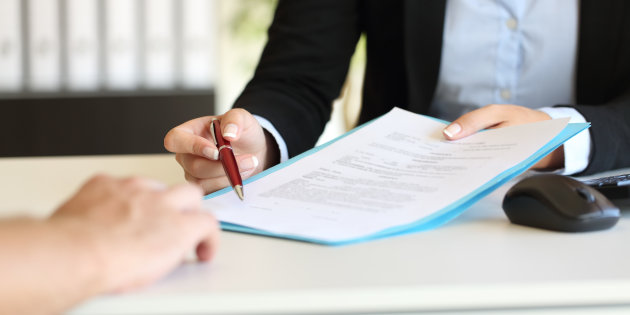 Reliable Legal Department
The Legal Department is responsible for the complete legal agenda related to the HiLASE Centre's activities, in particular public procurement, solutions of legal relations with suppliers of goods and services, Intellectual Property and the legal issues related to the HiLASE Centre cooperation within national and international science projects.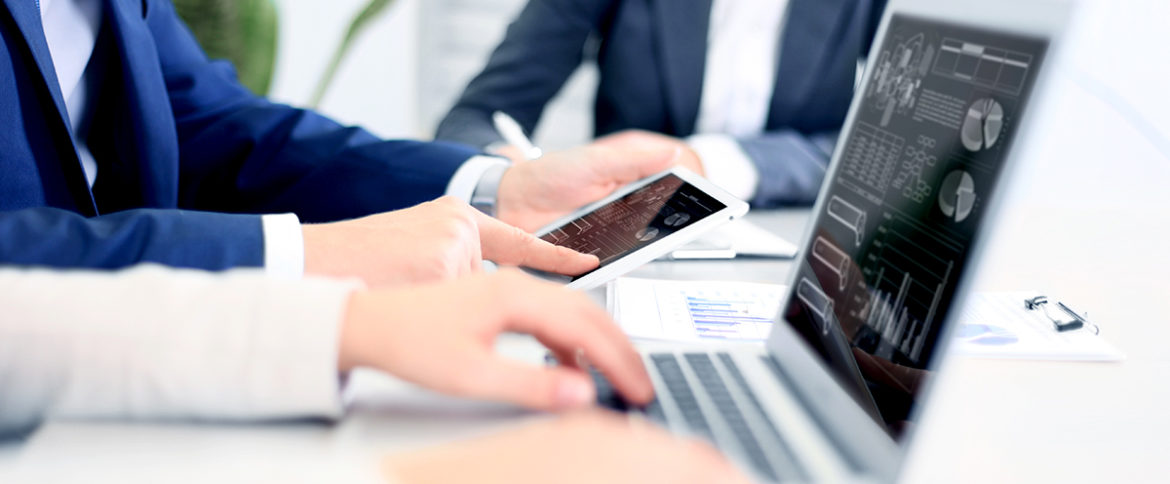 Excellent IT support
The motto of our ICT department is "We are here for you". Our goal is not only to optimize IT systems, but also to effectively address the individual requirements of our colleagues, and that is why we always approach them with maximum willingness.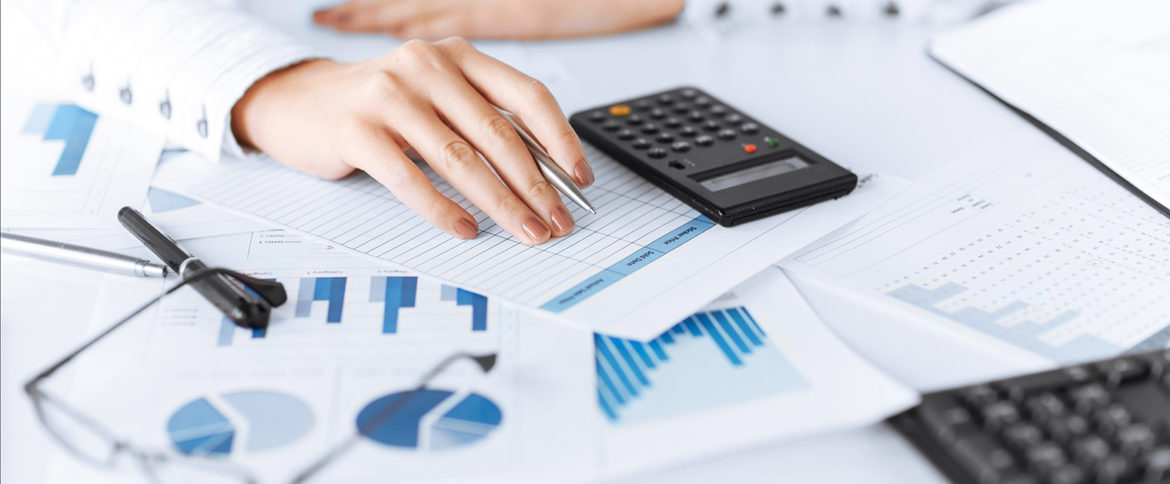 Effective Purchasing Department
The Purchasing department transforms the requirements of the scientific teams and the finance department into reality. Every year, hundreds of purchases from all around the world are taking place, from small electronic components to large units without which our scientists could not fulfil their vision.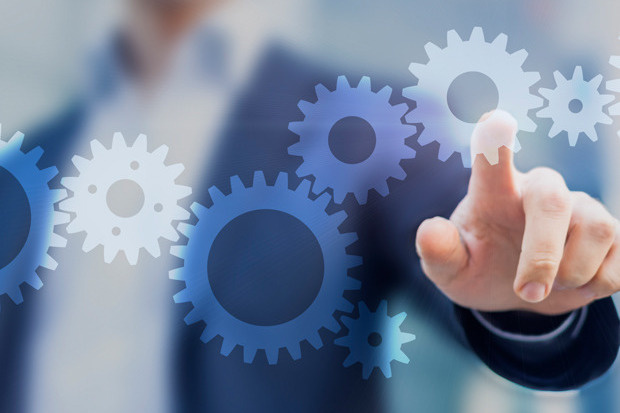 Project and finance management
The Finance Department is responsible for management of smooth absorption of awarded grants and communication with fund providers. The team manages dozens of projects and takes care of their whole "life cycle", which includes project proposal creation, its successful implementation and completion and project sustainability phase.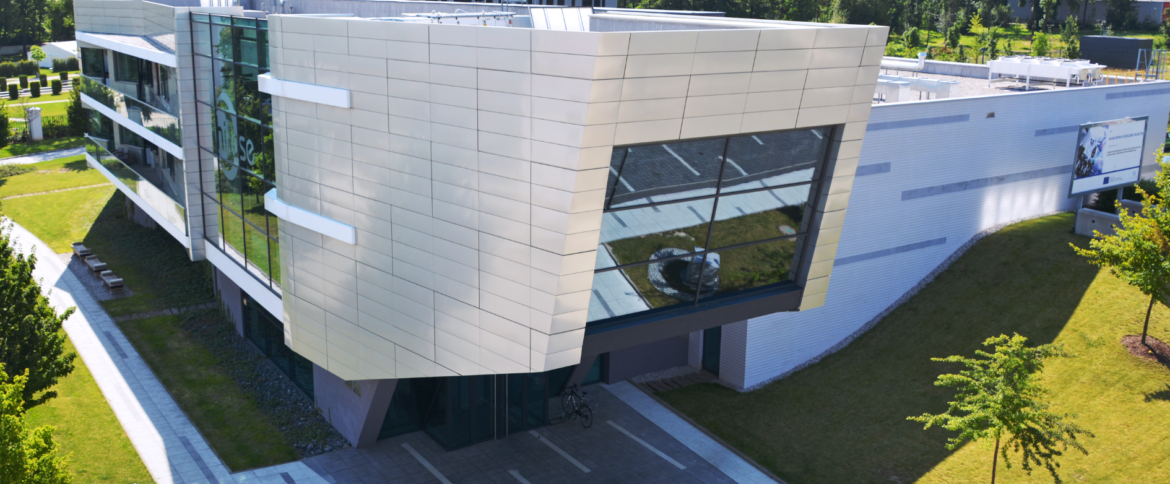 Building & Infrastructure
Our goal is to ensure the smooth running of the building, the most effective maintenance of our current technological equipment, maintaining a pleasant working environment and providing high-quality technical support for all employees.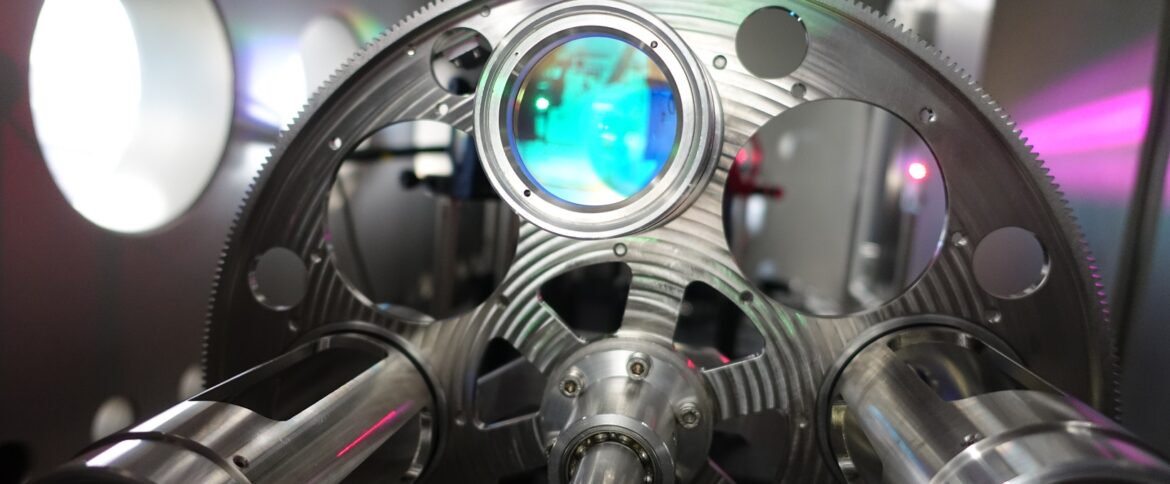 Quality Management
The HiLASE Centre implements an effective and simple quality management system that includes a process of continuous improvement. In the implementation of its certified activities - the LIDT Laboratory - it is committed to operate the established system at the high level expected by the customer.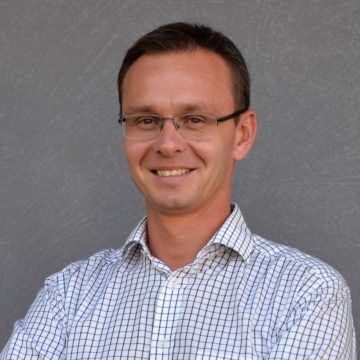 Ing. Lukas Masopust, MBA: Life is a game - play it all!
Lukas Masopust received his MA degree in Economics and Public Administration from the University of Economics in Prague in 2005 and MBA degree in International School of Business and Management from the University of Economics in Prague in 2019. He has a strong background in preparation and implementation of large scale projects from the Government level and private consulting company. Since 2011, he is the Deputy Head of HiLASE Centre at the Institute of Physics (IoP) of the Czech Academy of Sciences. Moreover, he is a Project Management Professional (PMP) according to the international PMI certification standard. Since 2017, he is at the position of Executive Project Manager of the HiLASE Centre of Excellence project with total budget of EUR 45 mio.