Bridges: Czech Republic and Japan, ever closer
Read about how head of the HiLASE Centre Tomáš Mocek views czech-japanese research and business relations, in an article published by Bridges.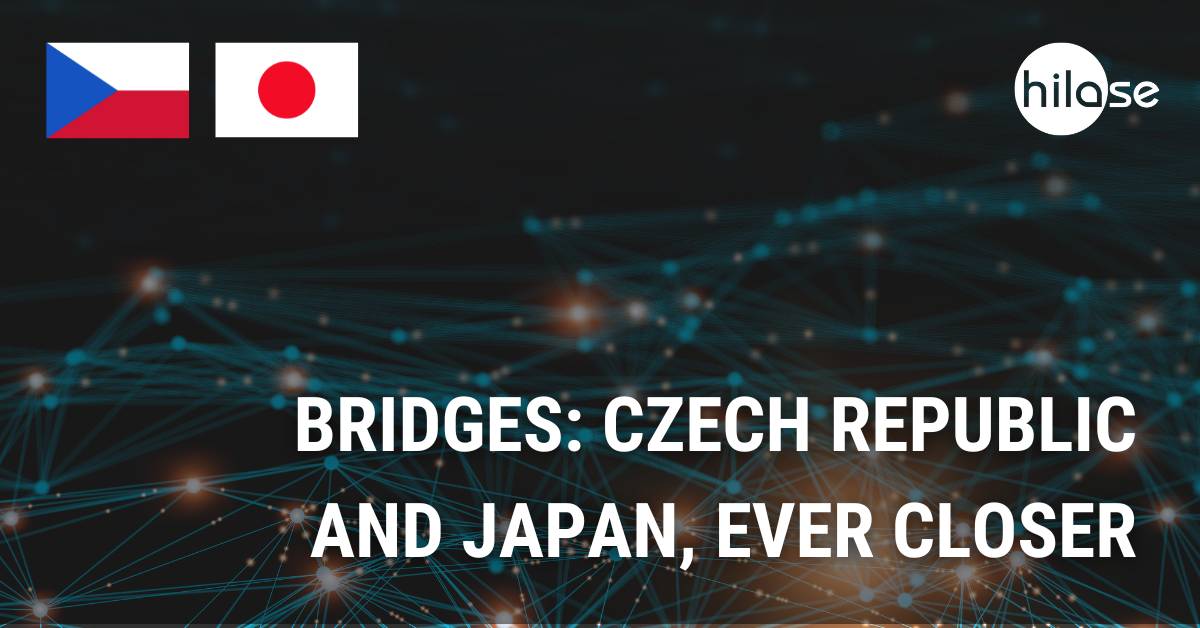 In it, he shared the current collaborations of the HiLASE Centre with Japanese institutions, as well as their potential in the future, and opportunities for Japanese university students.
"The laser technology we develop can support semiconductor manufacturing as well as circular economy in many ways, like contributing to the development of better, more durable and smart materials."
You can read the full article HERE.