HiLASE Centre is a proud member of AILU
As every year, we are honoured to belong to AILU, Association of Industrial Laser Users.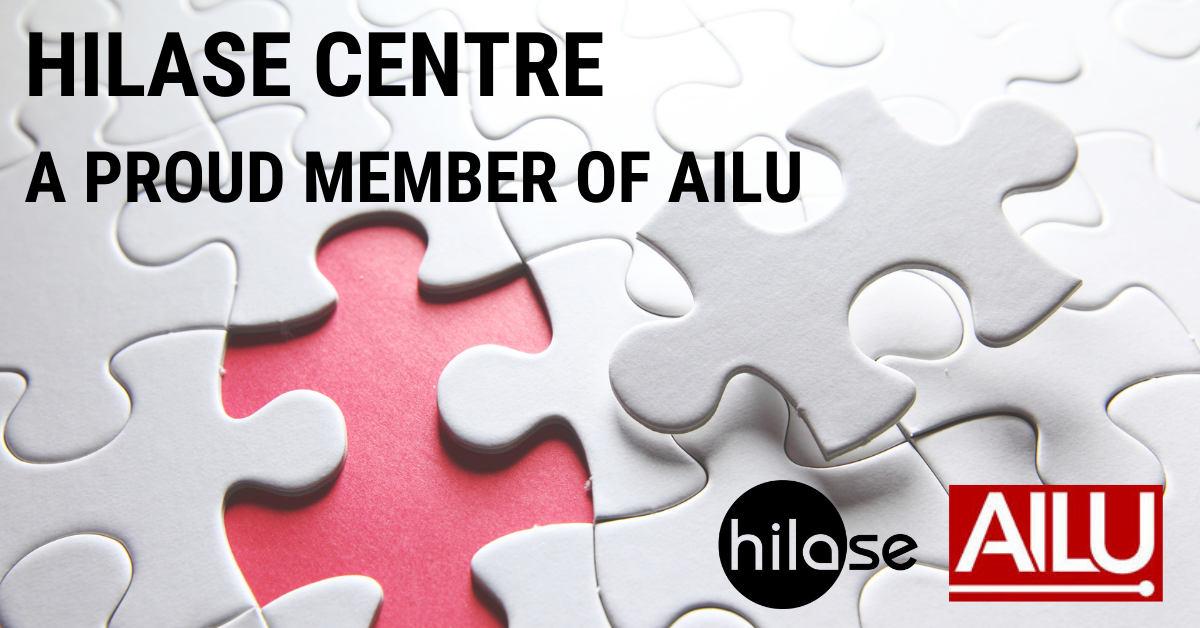 AILU is an independent not-for-profit organization, found in 1995, run by and for the laser community and is dedicated to meeting the needs of laser users. It is based in the UK, however its membership is international, made up of laser users in industry and academia as well as by manufacturers and suppliers of lasers and laser-related equipment and services.
The HiLASE Centre, that has been a member for many years, is proud to be in a company of many leading players in the laser materials community. Also thanks to the cooperation with AILU, we are able to bring our superlasers to the real world.