HiLASE fundraising campaign to help the bereaved family of Antonio Lucianetti
Our dear colleague Antonio Lucianetti, who was above all, a great husband and father, left us forever after a short and insidious illness on November 19, 2020, at the age of nearly 55. He is survived by his wife Paola and two beautiful, talented daughters, who are now experiencing a challenging stage in their lives. Therefore, we have decided to start a fundraising campaign
Rest in peace, Antonio to help the bereaved family in this difficult period.
The fundraising campaign is open until the end of January 2021. Funds from the fundraiser will be used to financially support the daughters Margherita, Martina and the widow Paola, at this extremely difficult time.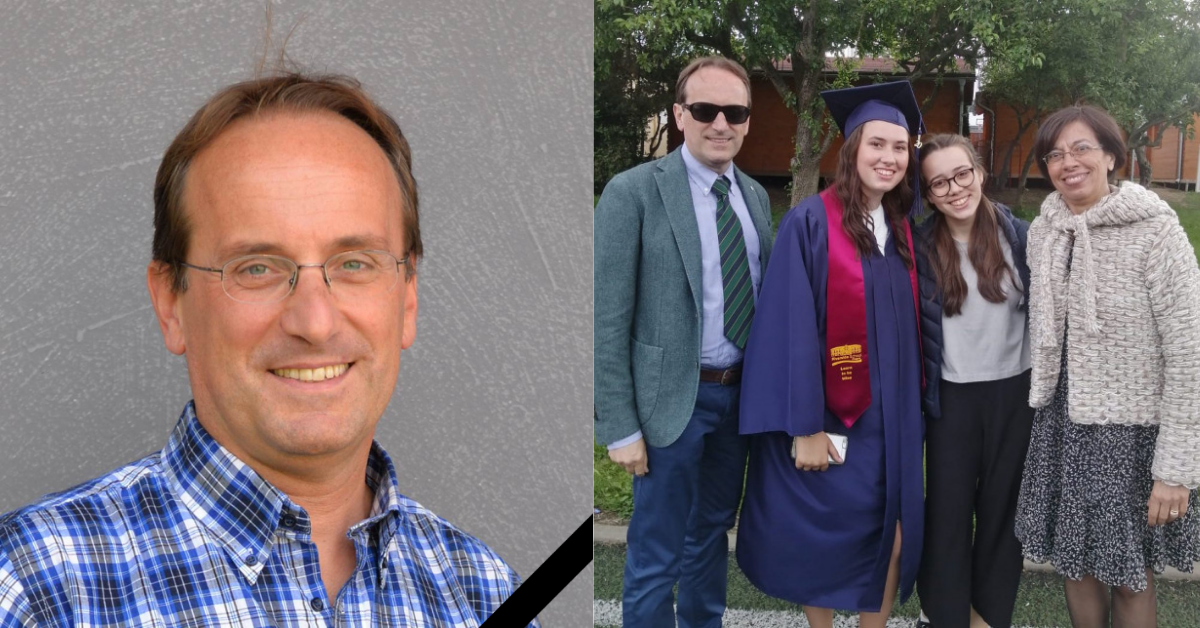 Dear friends, please, lets' make things easier for them together.