4th BIATRI workshop 2020
Welcome to BIATRI workshop!
We are happy to announce the 4th BIATRI Workshop that will be held 9. – 10.12. 2020.
If you wish to go directly to the registration form please click here.
BIATRI workshop is aimed at sharing experience and best practices in theoretical methods and experimental diagnostics for identification and characterization of laser-induced processes in condensed matter and their consequences as well as in exploitation of the research results. Detailed program is available HERE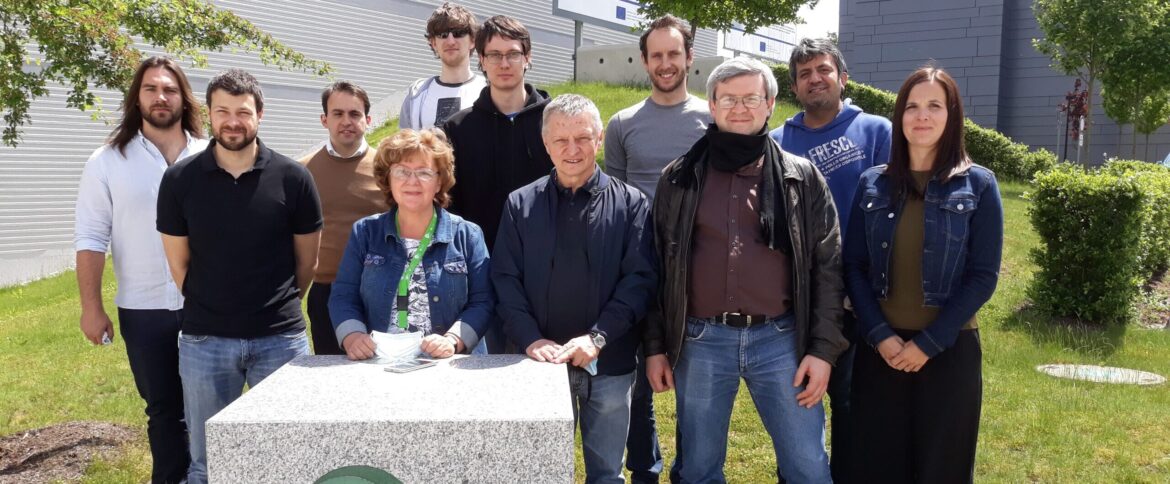 In this meeting we invite our collaborators to an open discussion on the current "BIATRI" project progress and future prospects in the field of laser-matter interaction.
During two days of the workshop, we wish to:
present our achievement and works under development,
become acquainted with recent theoretical and experimental works of our collaborators,
share our opinions on the topical problems in the field,
elaborate strategy for future collaboration.
Due to the current epidemiological situation, the Workshop will be held on-line and there will be no participation fees.
You can find here the list of speakers who confirmed their participation and the detailed program is available HERE.
The workshop will be also open to external persons as listeners after their registration in the limit of available virtual seats. Here you can find the official registration form.
In case of any questions related to the workshop (updates of talks/availability, cancellation, registration) we kindly ask you to contact us at communication(at)hilase.cz.
The scientific organizing committee is composed of: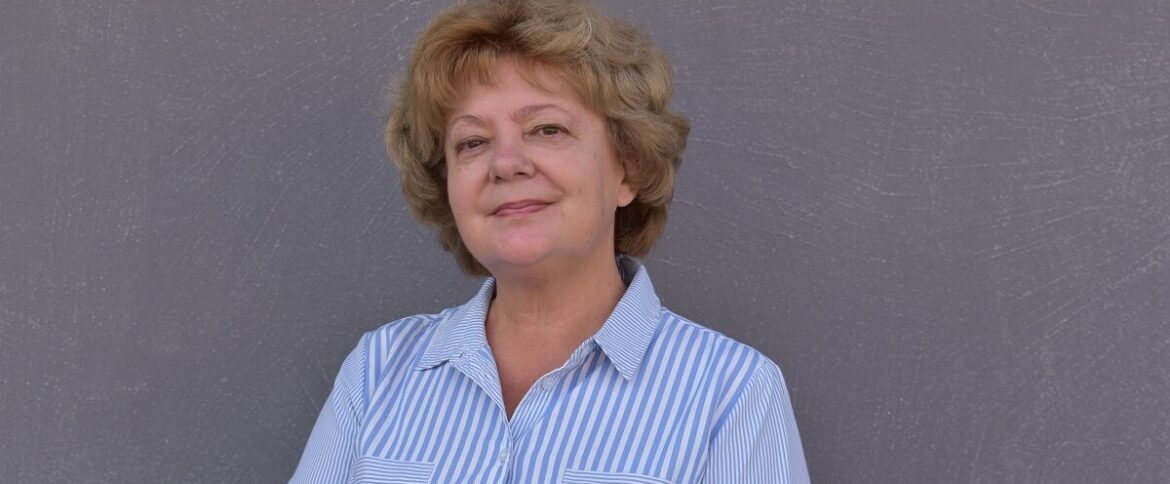 Prof. Nadezhda Bulgakova
Head of Scientific Laser Applications Department at HiLASE Centre. Author of more then 170 journal papers and 50 plenary and invited talks at international conferences. Her research interests include processes in solid targets absorbing laser radiation; dynamics of plasma plumes during pulsed laser ablation of solids; cluster formation in free gaseous jets and laser-ablation plumes; plasma-chemical reactions.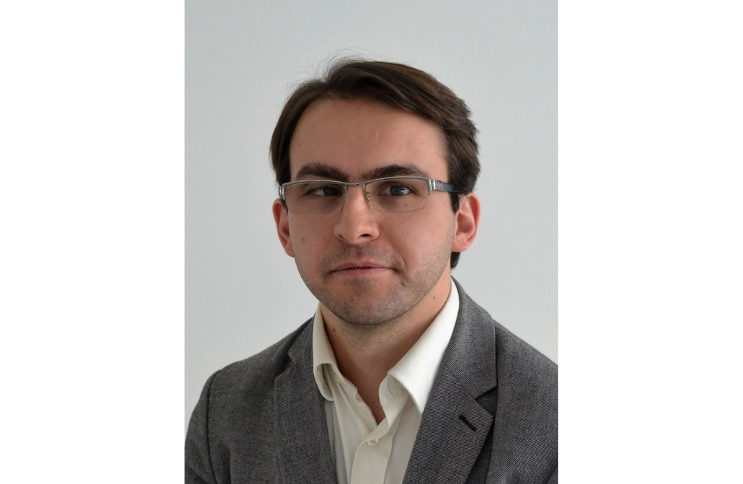 Dr. Thibault Derrien
Senior Researcher, in charge of high power computations and of the Marie Curie RISE project "ATLANTIC".
He obtained a Marie Curie Individual Fellowship to bridge the classical theory of intense laser-matter interaction (Prof. Bulgakova) with time-dependent quantum dynamics (Prof. Angel Rubio,MPSD, Hamburg).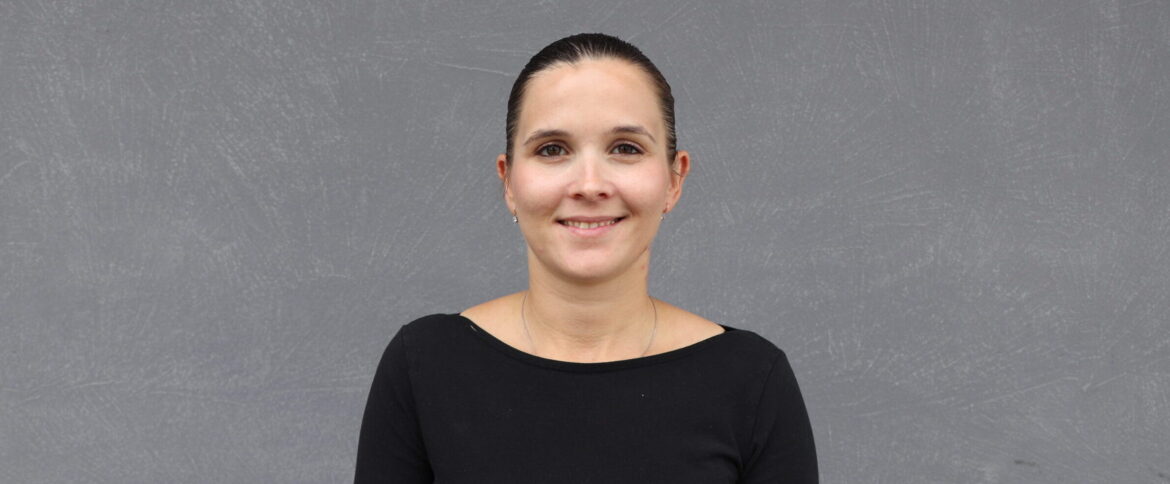 Dr. Miroslava Flimelová
Senior Researcher, Mid-IR & Bioapplications. After University she focused on industrial application of lasers, specifically on developing and optimization of laser processes in the fields of laser micromachining. Currently she is onvolved in application of ultrashort laser pulses in bioapplications.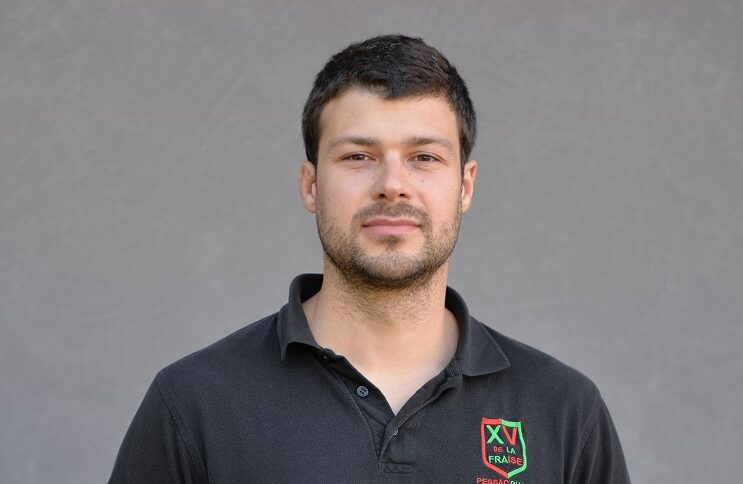 Dr. Yoann Levy.
Deputy Head of Scientific Laser Applications Department at HiLASE Centre, focuses on Laser Matter Interraction.
He performs numerical modeling and carries out experiments related to the interaction of ultrashort laser pulses with solid materials, volumetric modifications of materials and laser induced structuring of material surfaces.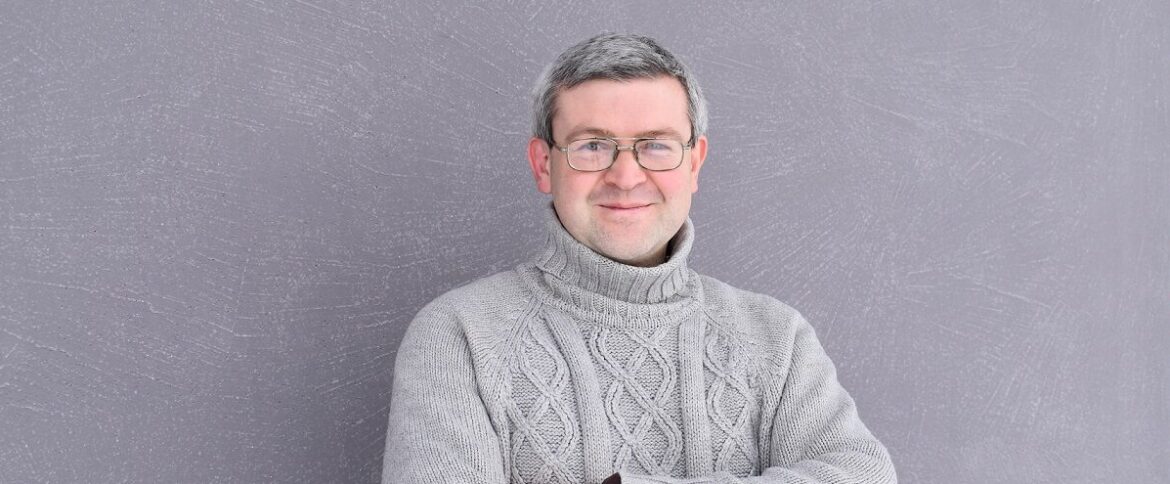 Dr. Yury Ryabchikov
Senior Researcher, Mid-IR & Bioapplications. He has been granted a prestigious Marie Skłodowska-Curie Individual Fellowship on his project "LAser DEvelopment of Nanotools for quantum-based THERapy (LADENTHER)" that aims to explore laser-synthesized multi-component nanoparticles with novel properties activated by ultrafast mid-infrared laser as possible agents for bio-medical applications.