Project meeting and interactive workshop of the BROMI project BROMI
The Project Meeting and Interactive Workshop of the BROMI – Breakthrough Optoelectronic Materials for Instrumentation project will take place on August 8th to 9th, 2023, at the HiLASE Centre in Dolní Břežany.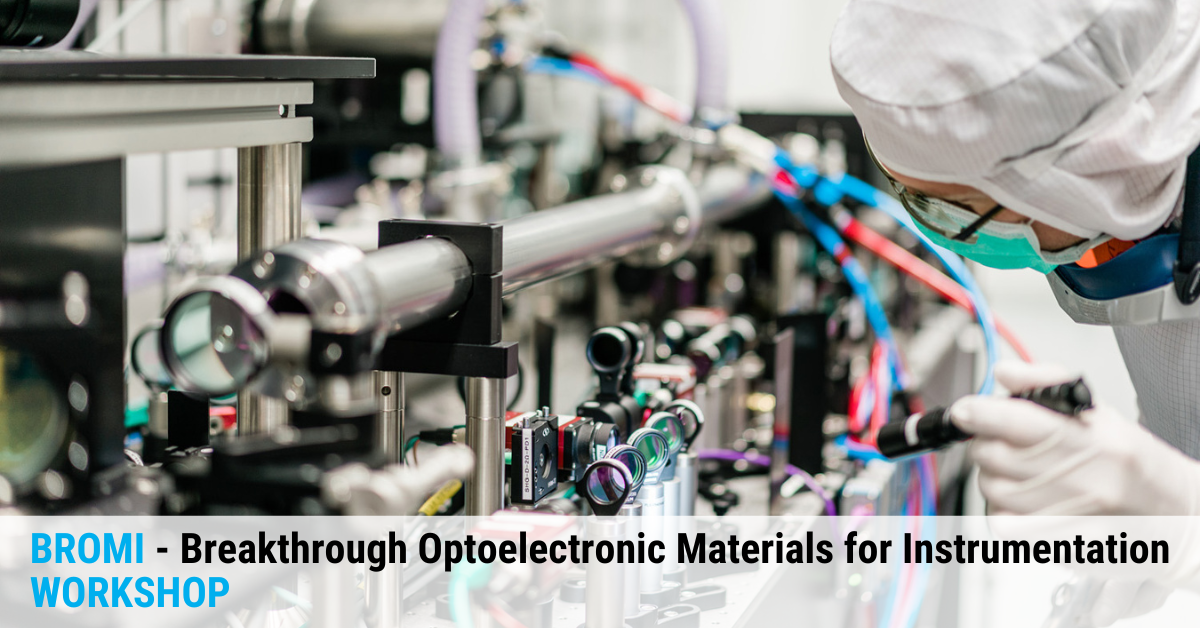 During the event, several discussion forums will be held, along with project evaluation and the identification of key challenges and opportunities for further collaboration.
The main objective of the BROMI project is to establish a portfolio of new optoelectronic products, where the functional core of the product made from a monocrystal will be complemented by additional components to form a functional high-value instrument unit.
Representatives from the HiLASE Centre, FZU, CRYTUR, and Lightigo companies will participate in the event.