HiLASE Centre – Your Partner for Research & Industry
At the HiLASE Centre we believe that it is the cooperation with other partners that moves us forward and allows us to discover new possibilities. That is why we have been cooperating with a number of companies, universities and research organizations in the Czech Republic and abroad for almost ten (!) years.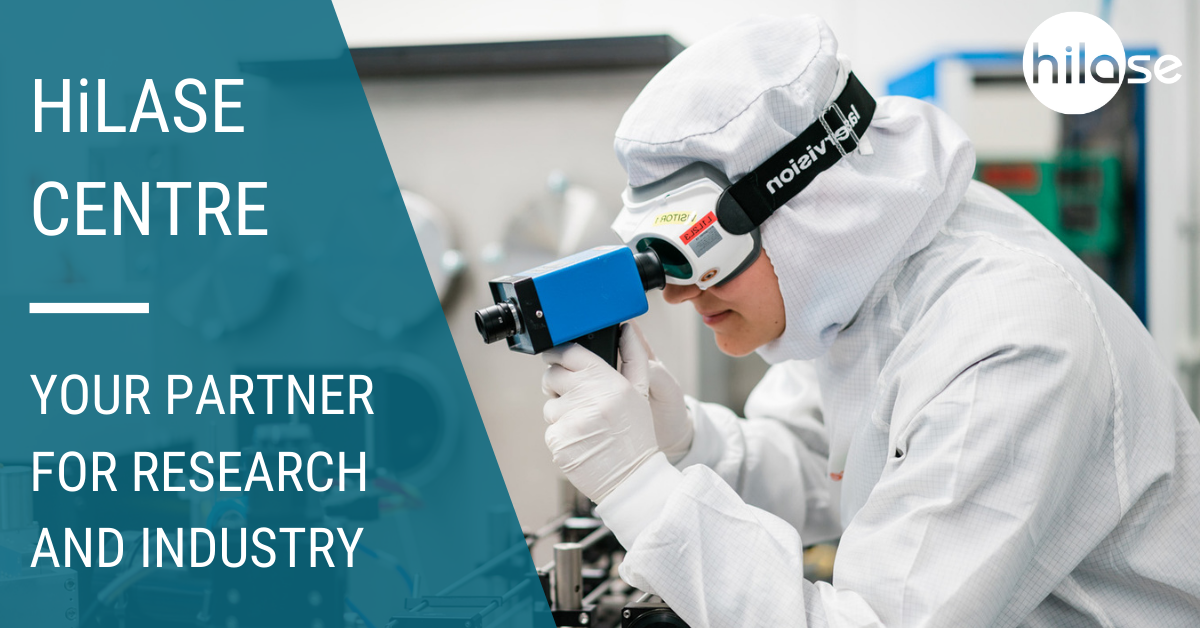 A perfect example of cooperation in research is the Atlantic project, which, thanks to international networking, fosters development of advanced models of laser-matter interaction. However, we have also been very successful in developing cooperation with companies operating in various fields of industry. The undeniable advantage of the HiLASE Centre is that it offers excellent scientific research, cutting-edge technologies and innovative tailor-made solutions under one roof.
Our technologies are changing established ways in a range of industries from optics, to electronics and new materials, to medical applications.
We provide companies and scientific institutions with Laser Shock Peening technology using the world's unique Bivoj laser system. Our PERLA laser system in turn provides fast and efficient micromachining enabling the parallel drilling of millions of micro holes simultaneously. Thanks to the Laser Induced Damage Threshold (LIDT) method, we can determine the laser lifetime of key optical components.
We do all this with one goal in mind – to help our partners optimize their manufacturing process and increase productivity. By combining different technologies and approaches, we are able to find a solution to a specific problem.
We have also managed to develop several laser products that we can adapt to the needs of the customer, whether it is the PERLA® 100 compact laser system or the GOpico® oscillator. This brings the most powerful laser technologies into everyday industrial use. And that's what we're all about: Superlasers for the real world.
For more details please visit our websites or contact us at solutions@hilase.cz.