SHUTTERLASE 1100 Laser safety device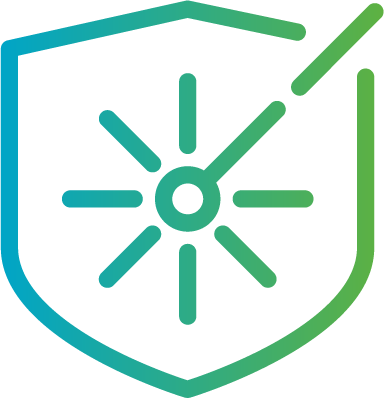 Laser safety
Protection against hazardous laser radiation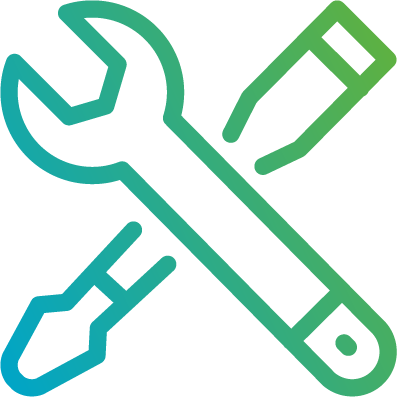 Laser Micromachining
It is not necessary to switch off the technology when changing the workpiece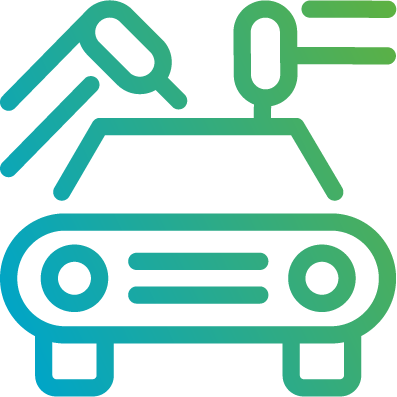 Material processing
When the laser machining cell is opened, the laser operator is protected
A laser safety device SHUTTERLASE 1100 is dedicated to personal safety and dangerous laser radiation protection.
By using this safety shutter your system may achieve compliance with the safety standard ISO 13 849-1, PLd and therefore meet class 1 laser system.
What does this mean in a real-life application?
If you open a laser processing station or laser cutting cell to change the workpiece it is not necessary to shut down the entire technology. Your laser can keep running safely in the enclosure.
It's designed to be simply and quickly integrated into a safety interlock circuit.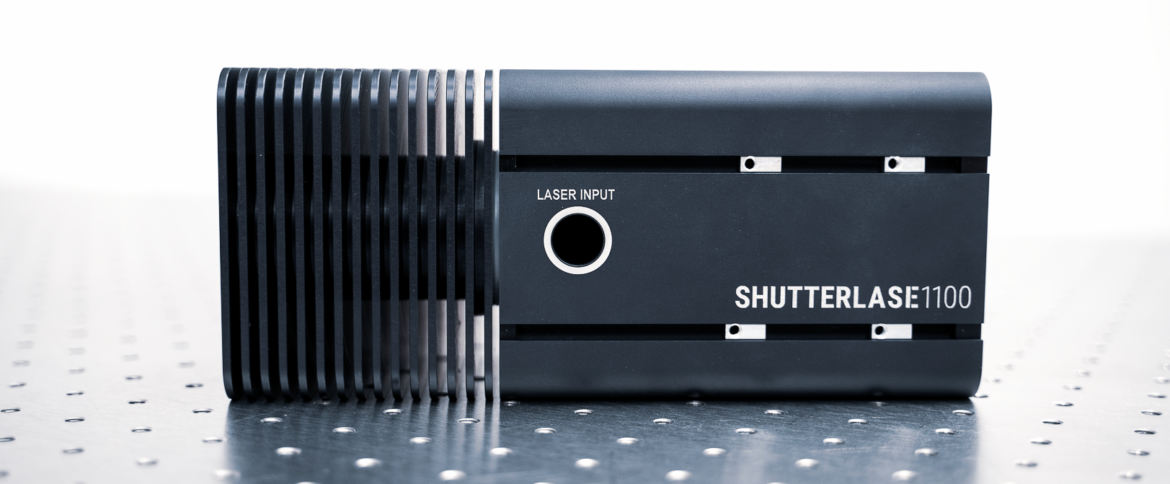 SHUTTERLASE 1100 | safety laser device designed to protect people from hazardous laser radiation
Why choose SHUTTERLASE 1100
Compliance with the safety standard for machinery EN ISO 13849-1 in the PLd safety class
Suitable for high power pulsed lasers
Suitable for long-term opening (even indefinite under operating conditions)
A safety sensor is included for signaling closing, suitable for integration into the user's safety circuit (interlock); an opening sensor also included
All components are of industry standard (24V control, 24V signaling), compatible with safety PLC. The shutter includes safety relays, so the user only connects the signal to open
Fast opening (30 ms) and closing time (50 ms)
Compact size (no need to place 2 shutters behind each other due to PLd compliance)
Technical specifications
| | |
| --- | --- |
| Wavelengths | 500-530+1000-1060 nm |
| Average power | max. 72W |
| Input aperture | 15 mm |
| Dimensions (WxDxH) | 227 x 88 x 100 mm |
Operating requirements
| | |
| --- | --- |
| Operating voltage | 24V/1A |
| Operating temperature | 23±1° C |
| Relative humidity | 20 – 50 % (non-condensing) |
Standard configuration includes
Optics for 500-530+1000-1060 nm
Safety relay
Opening and closing sensors
Passive cooler
Optional features
Different wavelength
Different power
Water-cooled heat sink
Contact us
Ready to explore the potential of SHUTTERLASE 1100 or just need to know more? Please contact us here or at solutions(at)hilase.cz, and we can start creating your solution together.