Research and Development
The HiLASE Centre closely cooperates with a number of universities and research institutions both in the Czech Republic and worldwide. Our vision is to become one of the respected leaders defining the trends in high power laser applications. To be the first-choice R&D partner for companies and research organizations seeking innovative laser technologies and solutions, on the Earth and beyond…
We are eager to push the boundaries of laser technologies beyond their current limits, search for new applications and contribute to the prosperity of the Czech and European economy, daily lives of people and sustainable future. We strive to inspire the next generation of laser scientists, engineers and entrepreneurs.
We are a part of the European Digital Innovation Hub Brain4Industry, supportive and open platform for industrial innovation and advanced production technologies.
To researchers from other foreign institutions, we offer Open Access to our top-class facilities, based on a successful proposal.
To our partners, we offer laser solutions and technologies, such as laser shock peening, laser induced damage threshold, laser micromachining, compact laser PERLA® 100, fibre oscillator GOpico® or laser safety trainings.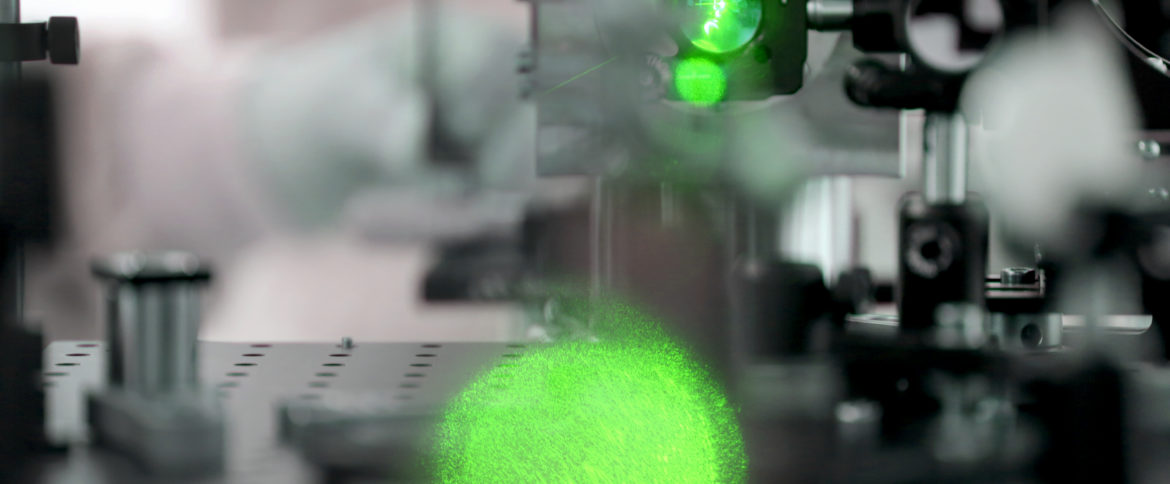 The Atlantic project is bringing researchers together to explore laser-matter interaction
The ATLANTIC project is aiming at developing an international collaboration network for developing advanced theoretical models of laser-matter interaction. The project will foster the development of novel theories by bridging the mathematical descriptions developed by a consortium of scientific groups who have pioneered these formalisms. The core of this project is interdisciplinarity as it will be bridging several fields of science from ultrafast phenomena up to laser-materials processing. HiLASE Centre is a proud member of this network.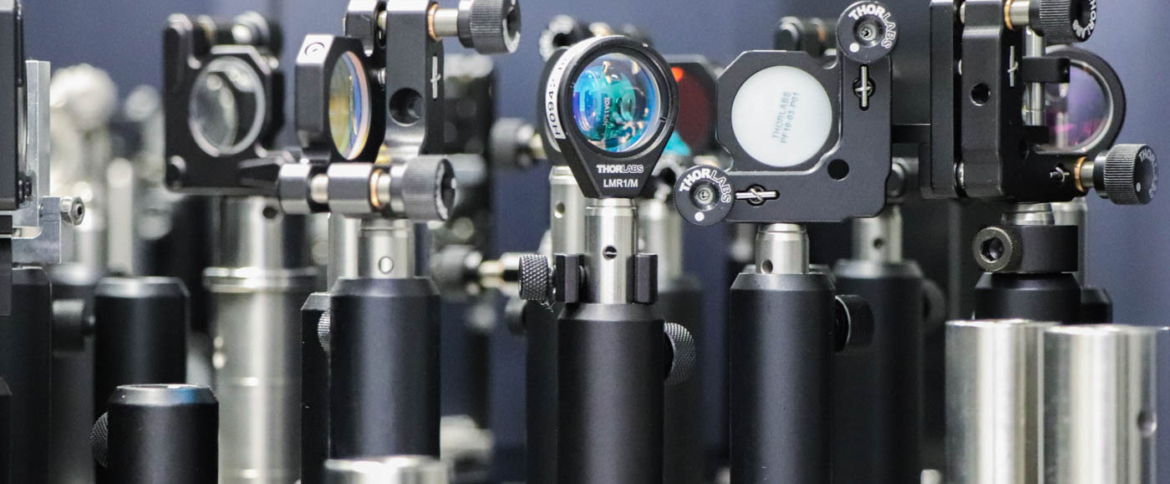 BROMI: Breakthrough optoelectronic materials for instrumentation
The BROMI project aims to build a portfolio of new optoelectronic products with a functional single crystal core complemented by additional components to construct a high added value functional instrument unit. The project involves teams of material scientists from CRYTUR and the Institute of Physics of the CAS (of which the HiLASE Centre is a part) with applicators and designers of instruments and instrument components from CRYTUR, the HiLASE Centre and Lightigo s.r.o.