Research and Development
The HiLASE Centre closely cooperates with a number of universities and research institutions both in the Czech Republic and worldwide.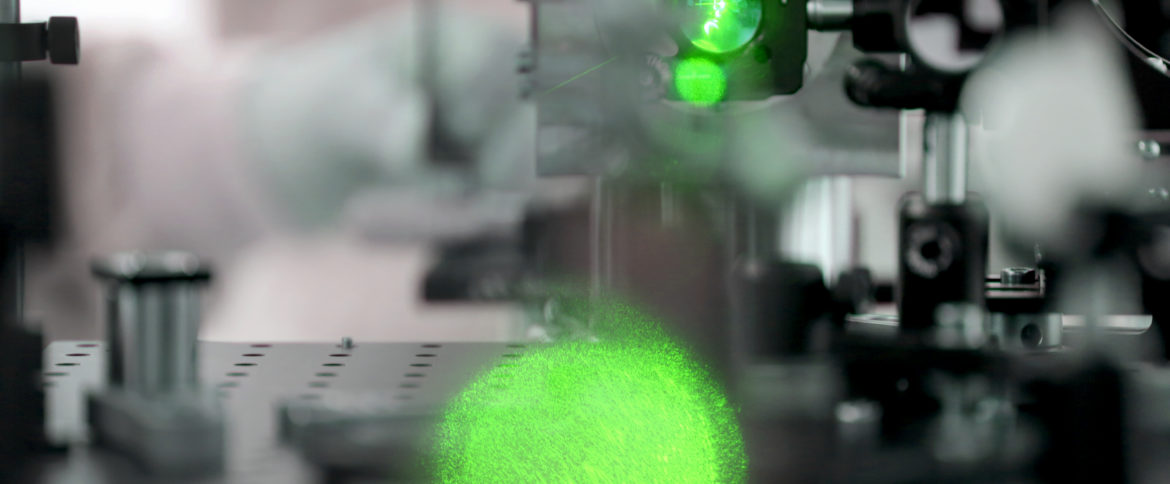 The Atlantic project is bringing researchers together to explore laser-matter interaction
The ATLANTIC project is aiming at developing an international collaboration network for developing advanced theoretical models of laser-matter interaction. The project will foster the development of novel theories by bridging the mathematical descriptions developed by a consortium of scientific groups who have pioneered these formalisms. The core of this project is interdisciplinarity as it will be bridging several fields of science from ultrafast phenomena up to laser-materials processing. HiLASE Centre is a proud member of this network.