Open Access
Since 2017, scientists can apply for beam time at the HiLASE Centre. We plan at least one call for proposals every year. Successful proposals will get access to the HiLASE infrastructure. Proposals need to be done via the electronic HiLASE Open Access Proposal Management System.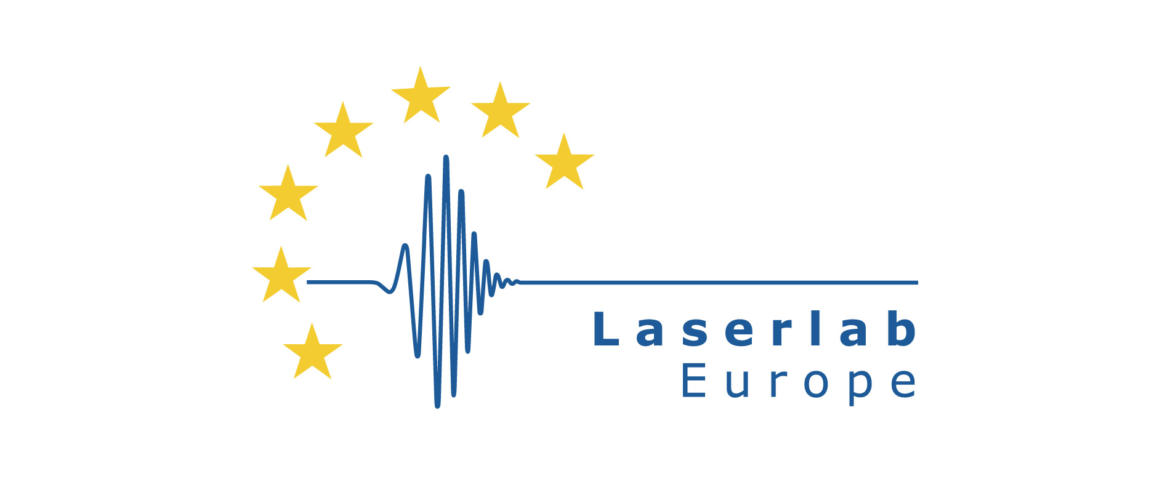 Some beamtime is set aside specifically for groups/researchers from non-Czech EU and specific non-EU countries. This beamtime is funded through Laserlab Europe and is for a single visit to use the facilities. Applications are invited for short experiments that would typically require one or two week access to the facilities of the HiLASE. Please check your eligibility to apply by reading the Laserlab-Europe Transnational Access eligibility criteria.
To apply for beam time, please proceed as follows:
Register as an user in the electronic HiLASE Open Access Proposal Management System. You will receive a confirmation of your registration.
Login into the system and start you application via "My proposals" → "Submit a new proposal". You need to fill entire proposal to be able to submit it. Do not forget to read carefully the declaration at the end. If needed you can enclosed PDF documents to the proposal. You can interrupt the application anytime. This will create a proposal draft which you can complete later on.
Do you  want to apply for the Laserlab Access? Please click the "Laserlab Access" Button on the page "CONDITIONS". Submit the proposal. Download a PDF copy of your application. Use the LASERLAB-EUROPE online proposal system to submit your application. At the last step, attach the PDF copy of your proposal produced by the HiLASE proposal system.
Read carefully the Specifications of different lasers and target areas.
We encourage you to contact an appropriate staff member to discuss your requirements (laser parameters/target area requests etc.) prior to submission. In particular, any non-standard configurations or technical requirements should be discussed with the appropriate facility staff (see below). To enable us to provide a technical feedback to the access panel, please make sure that you provide as many experimental details as possible in the proposals.
Detailed describtion of the available infrastructure: Specifications of different lasers and target areas.